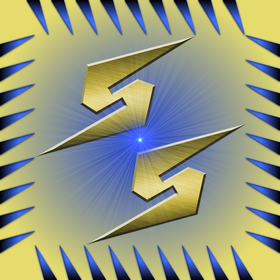 ShinySparky14 is a rather new Let's Player on Youtube. He uploaded his first video on December 4th 2013 even though the account was made in early 2013. He is currently in his first couple Let's Plays since he has only recently started.
He plays a variety of games but the playthrough most known by him is The World of Magic.
List of Let's Plays
Edit
LP #1 - Super Mario 64 (Complete)
LP #2 - Harvest Moon: A Wonderful Life
LP #3 - Super Mario World (Complete)
LP #4 - Super Metroid (Complete)
LP #5 - The World of Magic
LP #6 - Little Legends
LP #7 - Bloons TD 4
Ad blocker interference detected!
Wikia is a free-to-use site that makes money from advertising. We have a modified experience for viewers using ad blockers

Wikia is not accessible if you've made further modifications. Remove the custom ad blocker rule(s) and the page will load as expected.