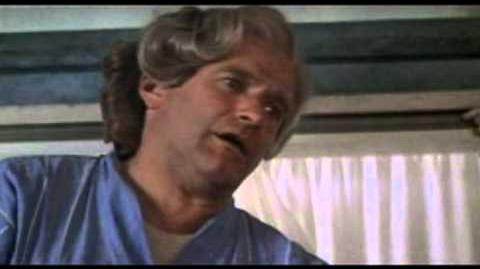 GnomeSharkLP is a Let's Player on Youtube.  He's actually funny, so you should watch him. 1,674 subscribers as of 9/30/2014.
Let's Plays He's Done
Edit
1. Wario World
2. Mickey's Magical Quest
3. 007 Nightfire
4. Wild Guns
5. Mario Kart Wii
6. Mega Man 2 Race with LiamSixx (Blind)
7. Fire Emblem 7
8. Dead Space
9. Mega Man 3 Race with LiamSixx
10. Sly Cooper and the Thievius Racoonus
Inspirations
Edit
Alan Rickman
Ad blocker interference detected!
Wikia is a free-to-use site that makes money from advertising. We have a modified experience for viewers using ad blockers

Wikia is not accessible if you've made further modifications. Remove the custom ad blocker rule(s) and the page will load as expected.